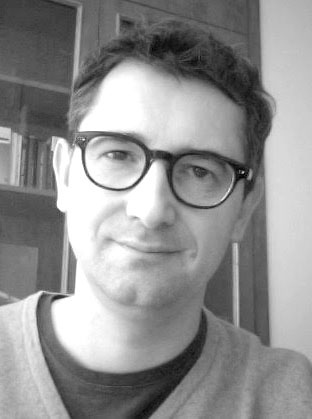 Laurent Babout
I am an Associate Professor at the Institute of Applied Computer Science.
My scientific interests embrace materials science and engineering, process engineering, tomography and image processing and analysis. Because I have a natural multidisciplinary approach to science and appetite to tackle challenging problems, I have been naturally attracted by the Design Thinking methodology.
I have been participated to numerous DT-oriented summer schools and have been running DT workshops at the International Faculty of Engineering during Project Based Learning (PBL) courses for three years. The Erasmus+ project "DiamonDT" gave me the possibility to join the very dynamic DT4U team.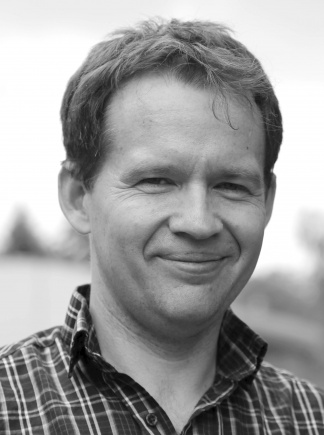 Robert Banasiak
The educator and the trainer. The enthusiast of Design Thinking. The co-founder of DT4U. A researcher at the Institute of Applied Computer Science at the Lodz University of Technology.
A graduate of the Top500 Innovators program (Stanford University, spring of 2013). Since 2013 Robert is engaged in conducting Design Thinking workshops and trainings.
The main area of Robert's research and teaching are commercial applications of industrial non-invasive diagnostic systems. In particular, these are control systems, multiphase flow, gravity flow, gas-liquid mixtures and the mixtures gas-granulate diagnosis based on the electrical process tomography systems. In a free time he has a passion for physical activity and radio control planes.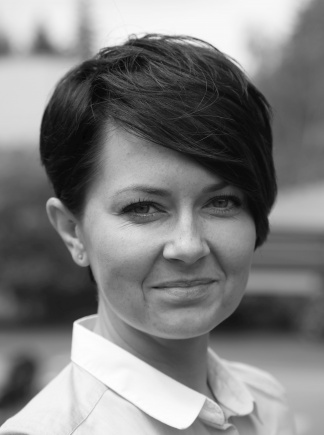 Dorota Bociąga
She is an initiator and creator of the Design Thinking Workspace (DT4U) at Lodz University of Technology.
Knowledge and first experiences in the design thinking area she reached in Hasso Plattner Institute of Design at Stanford of http://dschool.stanford.edu/. Since 2012 she develops her skills in the dt area carring on project at the university (on the first and second level of study cycle), doing workshops, trainings and joining the dt with PBL  (problem/project based learning) projects.
Currently she leads the international project DiamonDT -  "Development of Innovative AcadeMy ON the basis of DT teaching" created by DT4U Team.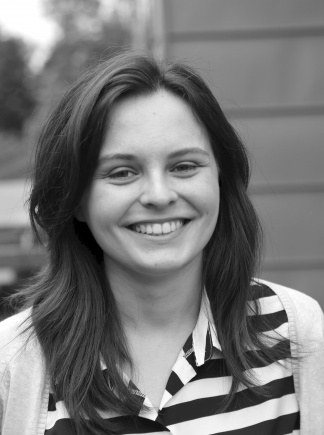 Aleksandra Jastrzębska
She is a PhD student at Lodz University of Technology. In her scientific work, she deals with biomaterials, protective coatings technologies and microbiological assays.
Her experience in Design Thinking started in 2013, when she helped to create the DT4U workspace. First, to get the experience, she participated in workshops conducted by her DT4U colleagues (who took part in TOP500 innovators programme and learned DT at top American Universities like Hasso Plattnet Institute of Design at Stanford). She also took part in Global Gov Jam where she learned how to implement service design. In 2015, she participated in a Transformation.doc programme by Polish Ministry of Science and Higher Education where she joined a 2-week scholarship at Lunds University in Sweden where she took classes from entrepreneurship, creation in innovations and products and service design.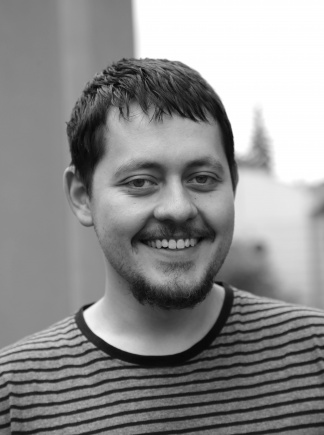 Krzysztof Jastrzębski
In his scientific work, he deals with the biomedical engineering and the manufacturing of doped carbon layers for medical implants. He has been member of the DT4U team since the beginning of the creation of workspace at Lodz University of Technology. He gained his soft skills experience in many fields.
As a participant in the project Transformation.doc, organized by Ministry of Science and Higher Education in Poland, in 2015 he took an intensive training on soft skills and entrepreneurship in the University of Alberta (Edmonton, Canada). He mastered design thinking during many events and workshops, like e.g. Global Gov Jam.
Krzysztof is also one of the teachers who holds classes of Design Thinking at the Faculty of Mechanical Engineering at Lodz University of Technology. He is also an active participant in the project DiamonDT thanks to which he took part in the intensive, 5-day DT Masterclass for tutors in DT Lab at Tromso (Norway). Moreover, he is very active in conduction of DT workshops for students, not only of TUL but from the exchange from Russia and Ukraine.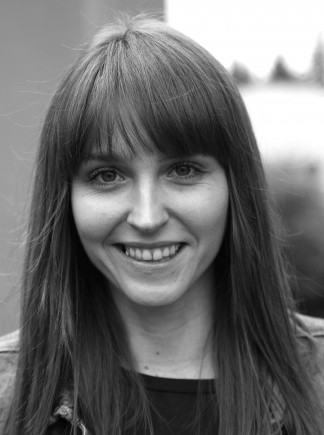 Dorota Kamińska
I am an educator and scientist who is passionate about biomedical signals processing for practical appliances. A participant of many interdisciplinary and international projects, I am constantly looking for new challenges and possibilities of self-development.
Working in multidisciplinary research group raised my interest in design thinking methodology, which I came across for the first time taking part in the project POLE in Zurich. Interested in expanding my horizons I joined DT4U in 2013 to learn from DT4U team who had opportunity to study at Hasso Plattner Institute of Design at Stanford. In 2015
I underwent design thinking training at University of California Berkeley, during Top 500 Innovators programme. In January 2016 I took an intensive course "DT MasterClass for Tutors" in DTlab (School of Business and Economics UiT the Arctic University of Norway, Norway) with Federico Lozano as the main tutor.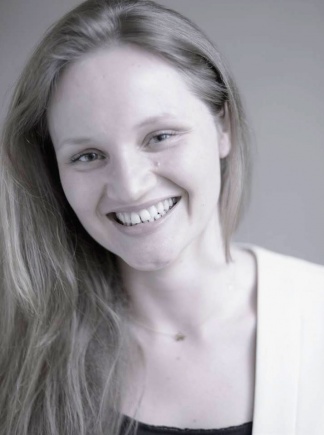 Anna Laska-Leśniewicz
In everyday life she is a PhD student in materials engineering. The scientific interests are mainly connected with biomaterials and tissue engineering. She started her adventure with Design Thinking in 2014 when she joined the DT4U group, but just from the beginning she has recognised the great potential of this method to solve problems and find out new solutions for science, engineering and medicine.
She gained DT experience in domestic and foreign trainings including her training period at Ivey Business School in Canada and "DT MasterClass for Tutors" at DTLab at School of Business and Economics UiT the Arctic University of Norway.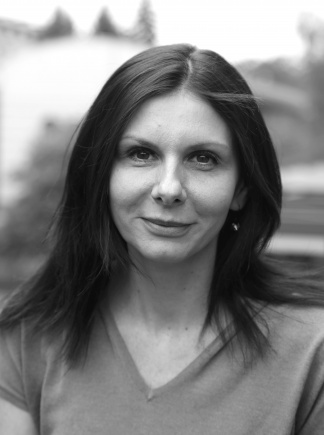 Monika Malinowska-Olszowy
She is a graduate of the University of Lodz (Faculty of Management) and the Higher School of Management and Marketing in Warsaw (Political Marketing and Media). Since 2007 she Works as a scientist at the Faculty of Material Technologies and Textile Design Technical University of Lodz, she teaches full-time and postgraduate studies.
Her scientific activity is mainly focused on issues related to intellectual capital management and brand management. She is co-founder and member of the interdisciplinary program of Commodities. She is also a certified trainer in the field of reconstruction of the system of education based on learning outcomes.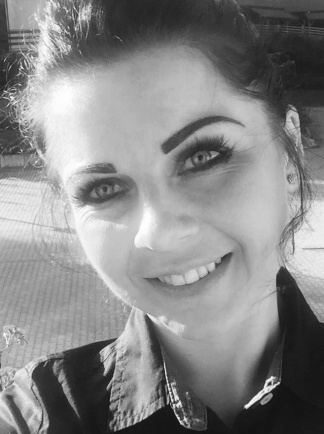 Katarzyna Znajdek
An Assistant Professor in the Department of Semiconductor and Optoelectronic Devices at the Technical University of Lodz.
Her scientific interests are focused on the renewable energies, especially photovoltaics. In this field she is a co-author of two patent applications and numerous scientific papers, as well as curricula and training courses. In didactics she teaches courses on renewable energy, photovoltaics, and flexible electronics, as well as leads interdisciplinary international projects.
In research she is associated with the manufacturing technologies of flexible photovoltaic cells and their integration with textile elements and items of everyday use. In private life she likes traveling, running, riding a bike and snowboarding. After hours she is a fitness group trainer.